The new way to monitor tanks
Water-Insight's Tank Level Monitor (TLM) is a compact and cost effective sensor, which integrates with our web-based dashboard to provide you with valuable tank level information.
Monitor an unlimited number of tanks on your phone or computer.
The new TLM allows you to reliably monitor all the tanks on your property and also gives you the ability to share data with other farm staff and organisations that are given your permission.
Each TLM unit is designed to be robust and reliable in all weather conditions and has an extended battery life that will save you money. Alerts can also be set up to notify you about critical water levels or significant rate of change, helping ensure you never run out water.
The solar charging, battery operated design and built in radio capability, enables monitoring of tanks in semi-urban areas as well as remotely located tanks on farms.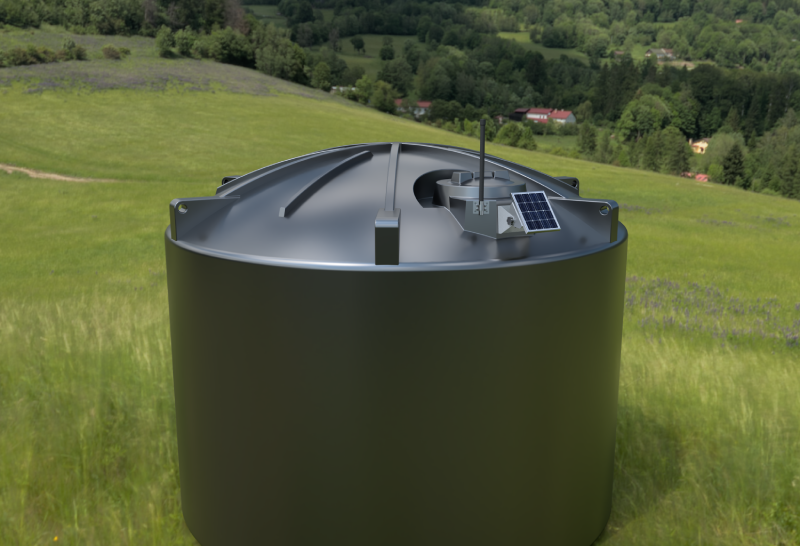 Everything you need to install and run one tank level monitor
Highly accurate 3 meter pressure sensor
Sensor gateway complete with a power adapter and antenna
Fully integrated and equipped with a solar panel and a 6000 mAhr lithium-ion battery
Your first year subscription to Water-Insight's cloud- based dashboard included