Smart Solid Set Irrigation From Water-Insight
Solid set irrigation - IPC on post
The Smarter Way to Manage Water
Water-Insight simplifies solid set irrigation giving you tools to monitor, measure and control your system from the cloud.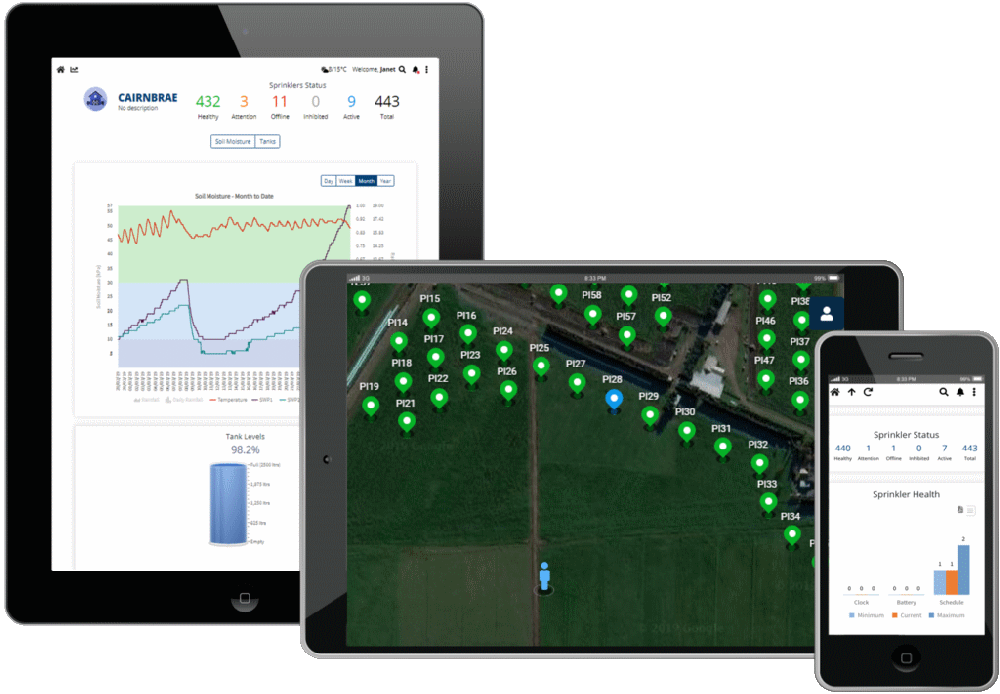 Build your solid set irrigation system using our smart sprinkler controllers and manage it from the cloud
.
Water-Insight's smart solid set irrigation system allows you to remotely control, schedule and monitor your fixed grid and G-Set irrigation from anywhere and at any time.
We provide individual sprinkler control, powerful irrigation scheduling tools and sensor data to help support your irrigation decisions.
Creating vital solutions for rural communities, Water-Insight helps you optimise production and increase profitability.
THE WATER-INSIGHT ADVANTAGE
Since 2014 Water-Insight has worked closely with farmers to create reliable and effective products. With over 30,000 solar powered sprinkler controllers installed, we have the experience to provide optimal solutions - simple to use and not costly to service.
Water-Insight's web-based dashboard allows irrigation schedules to be created or changed from mobile devices. It is easy to use and gives farmers the freedom to remotely coordinate operations saving time and money.
The web-based dashboard allows users to customise their dashboard. They can prioritise the data that is important to them and view their operations at a glance. Alerts can also be set up, which will notify the user to significant events and issues.

Water-Insight's range of sensor technology provides farmers with information needed to make more informed water management decisions. IMS can also build a profile of water usage over time, which helps users plan for future changes in climate or regulations.

In the absence of radio or internet communication, Water-Insight's solid set sprinkler controllers will continue to irrigate to their set schedule. IMS also stores multiple schedules, which makes it easy to adjust for seasonal and shoulder needs.
Water-Insight allows you to deploy efficient water management strategies to suit your productivity needs. Our solutions ensure that water runoff is minimised, maximises pasture performance but also contributes to the long-term sustainability of clean water.
IPC Battery Charging
IPC battery charging is best achieved using the available battery chargers. The IPC battery is a Lithium-Ion polymer battery (LiPo) which have specific charging characteristics. The battery chargers provide a two-stage charge – constant current and then constant voltage. Importantly, the batteries must be given enough time to fully charge. The IPC batteries are not…
EP3 Spectrum Analyser
The EP3 spectrum analyser is a useful feature that allows you to "see" local radio frequencies in use. A spectrum analyser is a specialised electronic device which senses radio signals from an antenna and displays them in an easy to understand format, usually a graph. The EP3 has a basic spectrum analyser feature which helps…
CyberCrime on Farms
Cybercrime on farms is increasing – It is estimated it now costs the community millions each quarter. The good news is that there are simple steps you can take to improve your online security. We recommend you visit the governments' CERT NZ website which details many suggestions. The recommended steps include: • Always apply patches…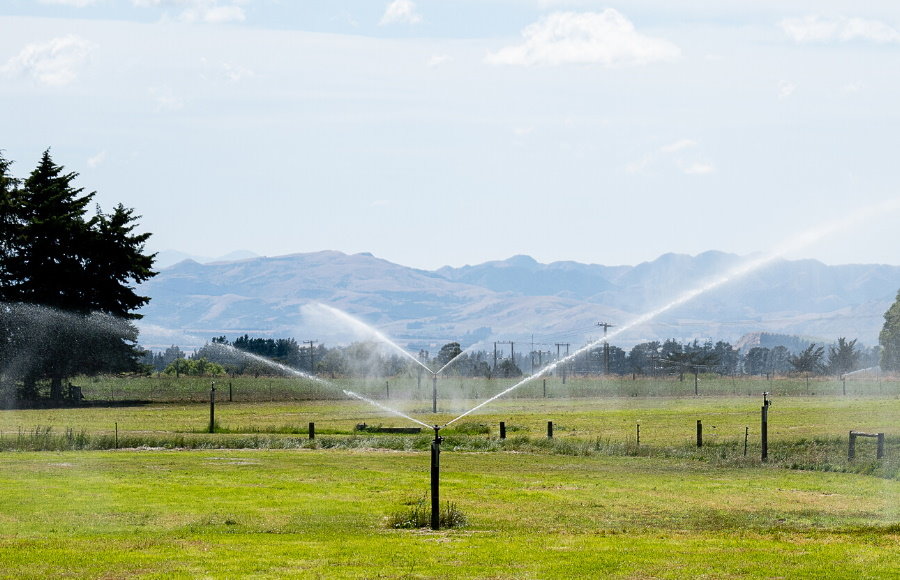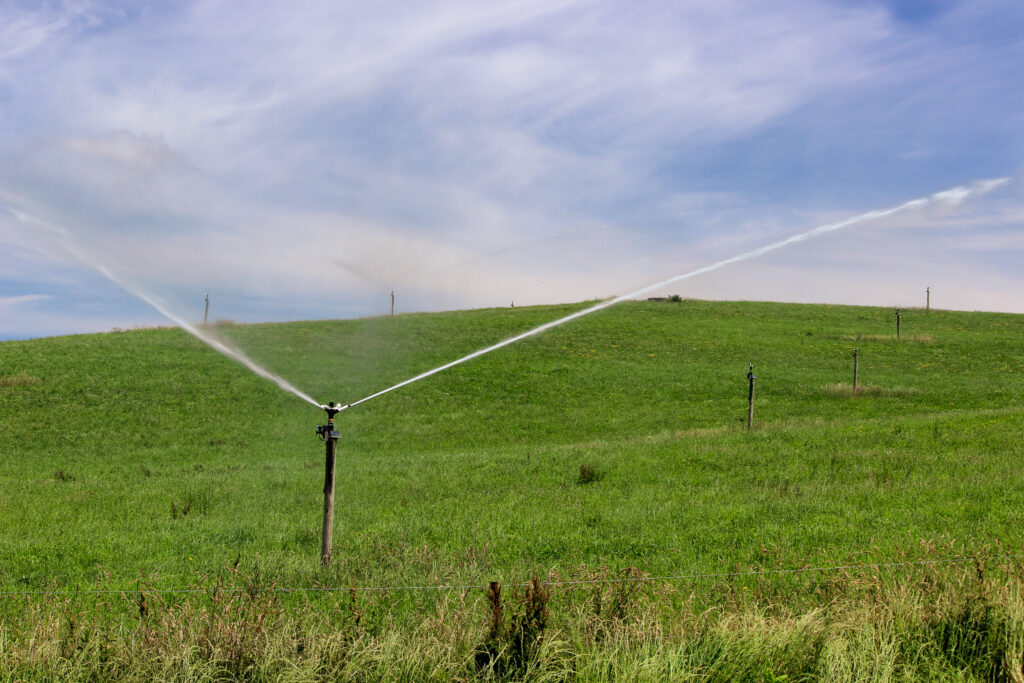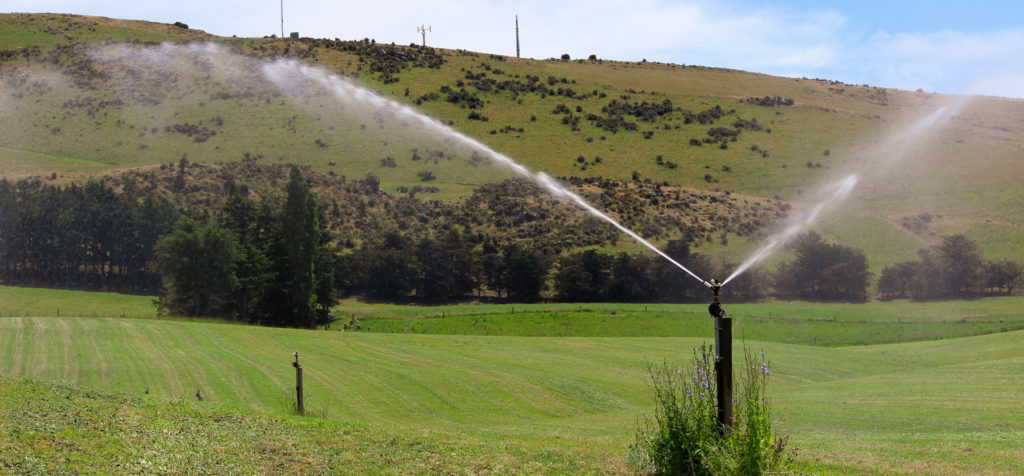 IPC solid set irrigation control
VRI for solid set irrigation
IPC solid set irrigation control
Smart Solid Set Irrigation From Water-Insight